A dynamic one-week program designed for students of all experience levels.
Learn about institutional and direct investing.
Get an introduction to the field of finance.
Explore our strategy of partnering with best-in-class investment firms, and gain insight into our decision-making process via an investment case study.
Meet with our external investment managers – from venture capital firms to hedge funds – who employ a diverse set of investment strategies.
Get career advice and mentorship.
Hear about the career paths of our team members and our external investment managers.
Connect with a member of our team as part of our buddy system that matches Bootcampers with young

Princo

professionals.
Learn about working in finance at

Princo

and at other firms.
Develop transferrable skills.
Master fundamental finance and investing concepts.
Build Excel skills through a live tutorial, hands-on practice, and personalized feedback.
Ask questions in judgement-free "office hours."
---
THE BOOTCAMP EXPERIENCE THROUGH THE EYES OF PROGRAM ALUMNI:
2 Cool Experiences from my Week-Long Bootcamp
We went on a day trip to New York where we met with a buyout firm and a hedge fund that partner with Princo. After learning about the role of investment firms in Princo's work, it was neat to get to interact with them and get a sense of their strategies and the companies that they invest in. (And we ate some really good ice cream!)
We participated in a mock investment case study, where we collaborated with other Bootcampers to simulate the investment decision-making process.
– Kateri Espinosa '24, Incoming Princo Summer Analyst and Princo Bootcamper (summer 2022), major: School of Public and International Affairs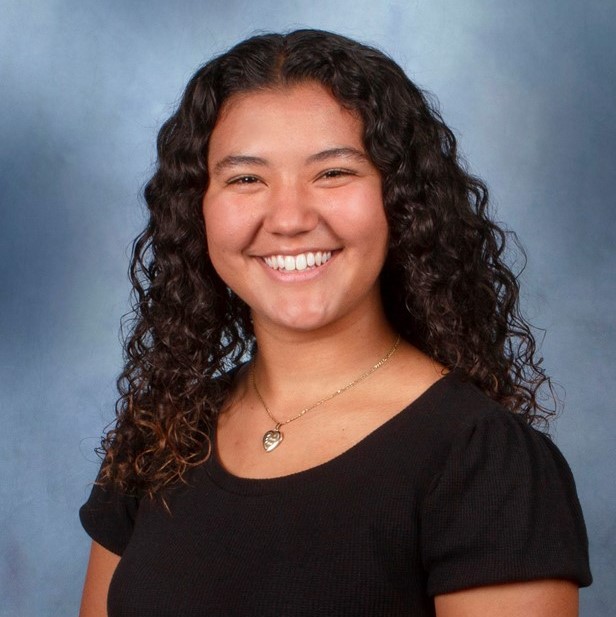 2 Unexpected Things I Learned during my Week-Long Bootcamp
I did not realize how hands-on Princo is in its strategy of partnering with investment firms. I also did not expect the team to be as passionate about its work or as close-knit as it was.
I learned about the importance of organizations like Princo in improving educational access and supporting the college experience through their investment returns.
– Nyama Gibbs, Princo Bootcamper (summer 2022), major: Finance (Howard University School of Business, Class of 2024)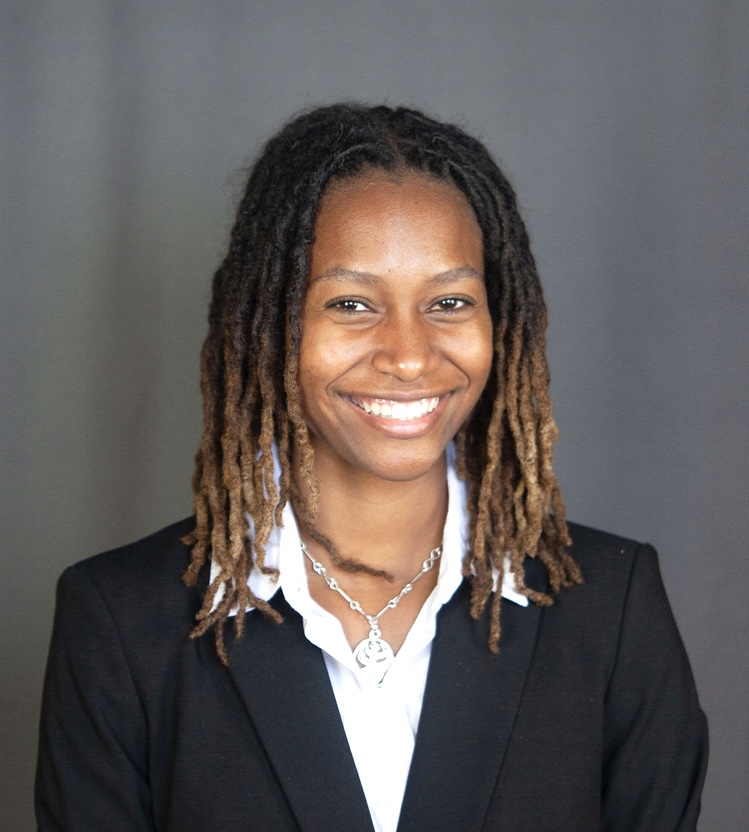 3 Awesome Highlights from my Week-Long PRINCO Bootcamp
Participated in a small group discussion with Aaron Holiday and Nnamdi Okike, the founders of 645 Ventures, who talked about their firm's innovative approach to venture capital investing.
Learned from Andy Golden, Princo's Chief Investment Officer, about what it means to take risk and invest with a perpetual time horizon.
Developed a deeper understanding about the world of finance in an open, supportive environment where we were encouraged to ask questions and engage with the Princo leadership team.
– Oliver Nusbaum '22, Current Princo Analyst and Princo Bootcamper (summer 2020), major: Art History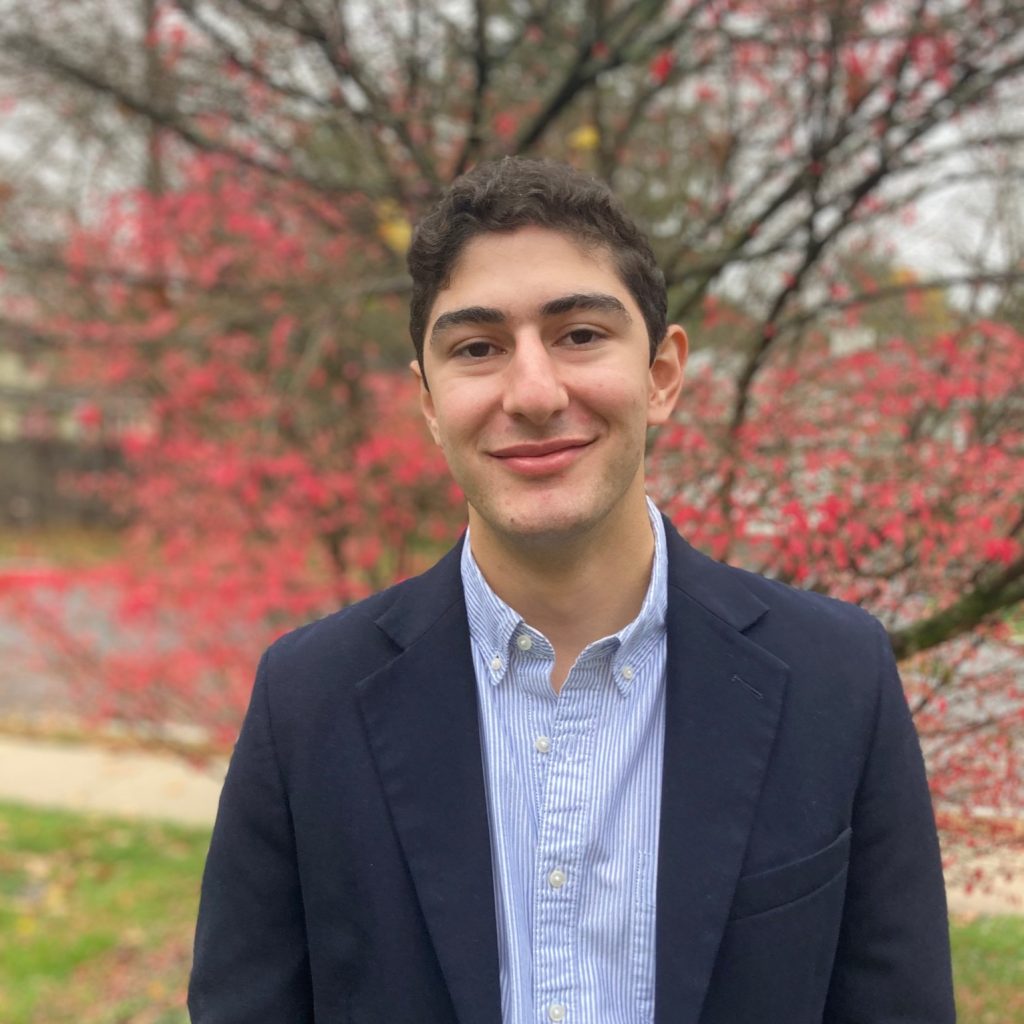 ---
When will the Bootcamp take place?
The 2023 Bootcamp will take place in-person in Princeton from Tuesday, May 30th – Friday, June 2nd.
Who is eligible to participate?
The program will engage a diverse group of ten to fifteen students, primarily sophomores, with an interest in learning more about finance and investing.
We are looking for students from all majors and backgrounds.
No prior finance or investing experience is necessary.
Applications for the 2023 Bootcamp are now closed. If you have any further questions about the program, please email us at JoinPrinco@princeton.edu.